Management Team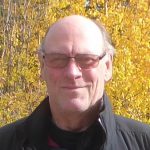 Dr Perry is the founder of the UKSDC and the Space Science Engineering Foundation (SSEF). He is the Honorary Chair of the SSEF, a registered UK charity. The SSEF supports the UK, MEA and EU Space Design Challenge and the Galactic Challenge. He is a director of the Global Space Design Challenge Ltd that runs a 12 day summer camp at Imperial College London. He is a Senior Research Investigator and a past Royal Society Fellow at Imperial College London. He has a B.S., M.S. and Ph.D. from the University of Washington, has held the US and Canada National Science Foundation Fellowship at Oxford University, and is a NASA certified Astrobiologist. His current focus is on education. In addition, he has published widely in his areas of interest of geology, geochemistry, microbiology and education. He is the author of four adventure novels. Besides scientific talks he enjoys giving talks to a wide variety of public venues for example being invited to give the Public Lecture at the Durham Institute for Advanced Studies on a Definition of Life and as a painter and member of the Chelsea Art Club an invited talk on Science and Art. As a script writer he is a member of the Writers Guild of America West. He is a director and producer with Athene Films, a Canadian film company whose most recent film is Meet Beau Dick. In his spare time he enjoys trekking, scuba diving and flying helicopters and aircraft. He was the president of a company before finishing a Ph.D. later in life and has since visited many of the Earth's extreme habitats including diving in 'Alvin' the deep submersible. Dr Perry was shortlisted for a Sir Arthur Clarke Award in 2013 for his work on USKDC.  randallsperry rsperry
Following a 15 year career with GlaxoSmithKline, Nichola then moved to a project funded by Welsh Government to increase commercial research income in Wales, particularly in the health sector and to establish strategic partnerships between the NHS, universities and industry.  Nichola has wide experience in facilitating collaborative working within a wide range of organisations, from academia and the NHS, to industry partners.  Nichola has a keen desire to inspire, educate and support the next generation to realize their potential in STEM, through developing challenging, impactful programmes which build self-discipline, knowledge and confidence, thus enabling young people to aspire to their chosen career.
George Manchester
Webmaster
George is an electrical and electronic engineering student at the University of Edinburgh. He became first involved with SSEF in a 2016 regional, and then getting through to the national competition via a video entry. Following the 2018 UKSDC nationals, George returned to volunteer for technical training and now helps with organising the competitions for the international side of the SSEF. George helped write the Technical Training Presentations as well as becoming the Webmaster for the Global Space Design Challenge as well as the MEA and EUSDC.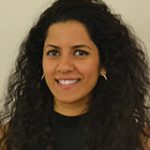 Trisha first took part in the UKSDC in 2014 as a participant, and although her team won she did not have the chance to go to the Kennedy Space Center. This motivated her to try once more in 2015, when her team won again and this time she had the chance to represent the UK at the International competition. Since then she has been involved with the regional and micro competition heats as a judge and CEO. She is currently in her third year at Imperial College London, studying Physics, and hopes to one day work for the UK Space Agency.
Trisha was the UKSDC organising chair for 2016/17.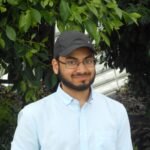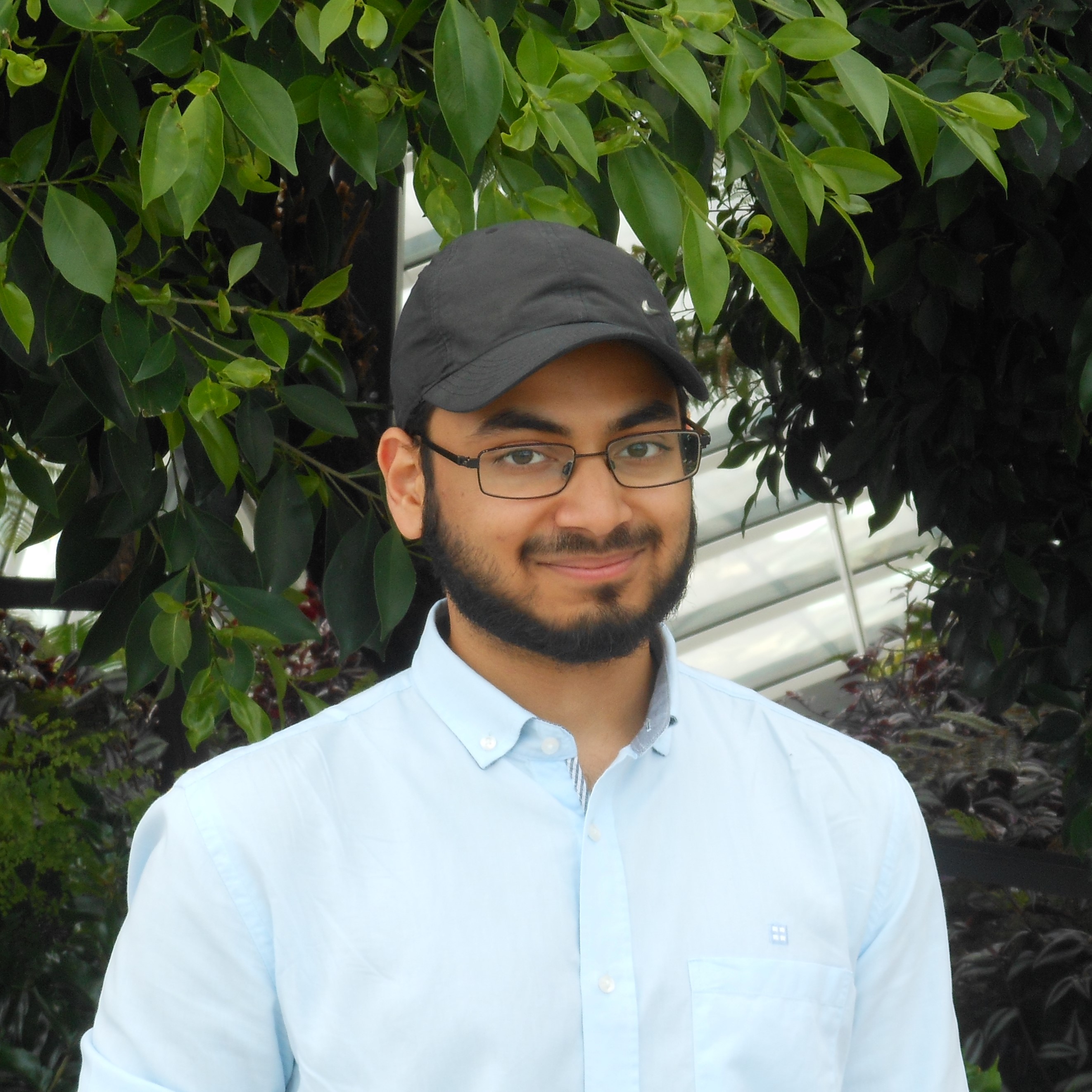 Aadil currently studies Physics at Imperial College. As an alumnus of the 2017 national and international Space Design Competitions (UKSDC, ISSDC), he has been involved in various activities for the UK Competition from outreach at a local summer school to organising logistics at the internationals. He is enthusiastic to build on the successes of the competition, bringing the experience of science and mathematics to even more students. Outside of studies and Space Design, Aadil is a volunteer tutor, website designer, and can occasionally be found exploring the London Underground.