Selected Members of the Professional Team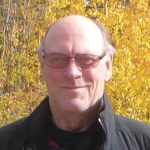 Dr Perry is the founder of the UKSDC and the Space Science Engineering Foundation (SSEF). He is the Honorary Chair of the SSEF, a registered UK charity. The SSEF supports the UK, MEA and EU Space Design Challenge and the Galactic Challenge. He is a director of the Global Space Design Challenge Ltd that runs a 12 day summer camp at Imperial College London. He is a Senior Research Investigator and a past Royal Society Fellow at Imperial College London. He has a B.S., M.S. and Ph.D. from the University of Washington, has held the US and Canada National Science Foundation Fellowship at Oxford University, and is a NASA certified Astrobiologist. His current focus is on education. In addition, he has published widely in his areas of interest of geology, geochemistry, microbiology and education. He is the author of four adventure novels. Besides scientific talks he enjoys giving talks to a wide variety of public venues for example being invited to give the Public Lecture at the Durham Institute for Advanced Studies on a Definition of Life and as a painter and member of the Chelsea Art Club an invited talk on Science and Art. As a script writer he is a member of the Writers Guild of America West. He is a director and producer with Athene Films, a Canadian film company whose most recent film is Meet Beau Dick. In his spare time he enjoys trekking, scuba diving and flying helicopters and aircraft. He was the president of a company before finishing a Ph.D. later in life and has since visited many of the Earth's extreme habitats including diving in 'Alvin' the deep submersible. Dr Perry was shortlisted for a Sir Arthur Clarke Award in 2013 for his work on USKDC.  randallsperry rsperry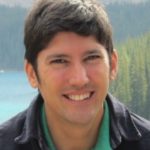 Richard Ghail is Lecturer in Engineering Geology, based in the Department of Civil and Environmental Engineering, with research interests in The London Basin Forum, Intraplate Processes and the Neotectonics of Great Britain, Plate Tectonics of Buoyant Lithospheres and EnVision.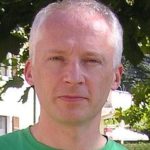 Marcus du Sautoy FRS, OBE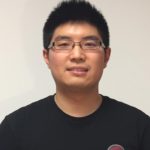 Jian is the current chair of the Space Science Engineering Foundation, a UK charity. He started volunteering at UKSDC in 2009, first as a supporting technical specialist, and later on as judge and "company" CEO. After completing his Master's degree in Chemical Engineering at Imperial College London, he currently works as a reliability engineer in the petroleum industry, specialising in technical risk management and system reliability solutions in the hostile underwater environment. Jian is fluent in Mandarin Chinese.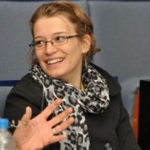 Liz first became involved with the Space Competition in 2010 as a technical expert in Space Structures. She was an integral part of the original founding team for the SSEF. She graduated from the University of Bristol in 2007 with an MEng in Aerospace Engineering and has spent the last three years as an aeronautics researcher at Imperial College. Her PhD was in hypersonics (very high speed aerodynamics). She is currently at California Institute of Technology (CALTECH) and JPL. When she's not working, Liz enjoys hiking, writing stories, drawing in London's various museums and learning Japanese. Liz was also the organising chair for the 2011 UK Competition.

Professor Mark A. Sephton
Alison Ahearn is a Principal Teaching Fellow at Imperial College London, teaching undergraduates and postgraduates in civil engineering law and management. At College level, she works with the Educational Development Unit on teacher-development and the formalising of systems for recognising the learning achieved by students outside the classroom. Alison joined UKSDC for its first London final and brings boardroom experience from her 10 years as Chair of the Zebra Housing charity (student accommodation).  Alison has a particular interest in industry-academic partnerships and versimilitude in project-based learning.
Jenny Lyons is the Director of Education and Outreach for the Space Science and Engineering foundation. A passionate believer in the benefits that practical science brings to school based learning. Jenny has taught in both the private and public sectors, and additionally worked with a variety of agencies to promote and fund the setting up of Science Clubs. Having worked voluntarily for the UK SDC, she is now excited to have the opportunity to extend their project based learning methods to a wider audience, and is looking forward to the launch of the 2017 Galactic Challenge. When not working with UKSDC, Jenny enjoys the great outdoors by taking part in Open Water Swimming challenges, as a member of the UK Wild Camping group, and as an assessor and trainer for the Duke of Edinburgh scheme.
Adam completed his Master's degree in Aerospace Engineering at Imperial College in the summer of 2015, and is now a quantitative strategist at Goldman Sachs focused on pricing and modelling of derivative products across the securities business. In his scarce free time, he enjoys flying, scuba diving, and stealing unattended pizza at the competition finals. Adam was the UKSDC organising chair for 2013/14.
Tony Mears is the UK Space Agency lead for Technology Roadmapping and the UK delegate to the European Space Agency for Technology Harmonisation. Within the UK Space Agency he has previously held roles working on EU strategy and on UK Launch international policy. Prior to joining the UK Space Agency he held various other government roles. He has a Master's Degree in Political Communication, and an Undergraduate Degree in Archaeology. In his spare time he enjoys CrossFit, the guitar, and writing bio's in the third person.
Helen Oliver is a Research Associate in the Networks and Operating Systems Group at the University of Cambridge Computer Laboratory. She has been volunteering as a Judge and Technical Expert with the UKSDC since 2011, when she was working in the Design Engineering Group at Imperial College London. She has been a Judge at the International Finals at both NASA Johnson and NASA Kennedy. She is the original developer of designVUE, a concept mapping software application for capturing design rationale which was subsequently used in a project at NASA Ames to analyze a case study of system failure. Her current research interests include the Internet of Things, personal data stores and privacy by design, and wearable technology.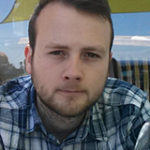 Evan has been involved with the UK Space Design Competition since 2012, and deeply enjoys helping others further their learning. After completing a degree in Aeronautical Engineering from Imperial College London, he currently works as a systems engineer specialising in information security for unmanned air vehicles and communications networks, with a wider interest in global security and counter terrorism.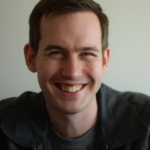 Scott Fisher is an Opto-Mechanical Engineer currently working at Surrey Satellite Technology Ltd (SSTL), UK, where he develops optical payloads for Earth Observation Satellites. He previously worked as a Mechanical and Aerospace Engineer at Insitu Pacific Ltd, Australia, where he designed payloads and platforms for Small Unmanned Aerial Systems (sUAS). Scott graduated with an Honours Degree from The University of Queensland, Australia, and has completed the International Space University's Southern Hemisphere Summer Space Program. He is a Chartered Member of the Institute of Mechanical Engineers (IMechE). Outside of work, he is an active proponent for Science Technology Engineering and Maths (STEM) education and outreach, and frequently volunteers his time with the IMechE and the UK Space Design Competition.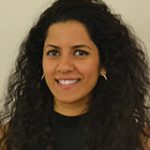 Trisha first took part in the UKSDC in 2014 as a participant, and although her team won she did not have the chance to go to the Kennedy Space Center. This motivated her to try once more in 2015, when her team won again and this time she had the chance to represent the UK at the International competition. Since then she has been involved with the regional and micro competition heats as a judge and CEO. She is currently in her third year at Imperial College London, studying Physics, and hopes to one day work for the UK Space Agency.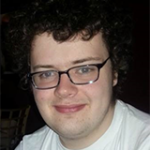 Louis recently finish a degree in Mathematics and Statistics at the University of York and is the Finance Director for BAFTA, London. He has been involved in the SDC competition since 2011. He was the head of the Human engineering section of the winning team in 2014 and was one of the twelve chosen to represent the UK at the international final in Florida. Louis has since volunteered for both the 2015 and 2016 competitions and has held a number of roles varying from technical specialist, to judge, to CEO at last year's final. He is also the Science and Technology section editor for one of his university's student newspapers and is an avid member of many scientific societies.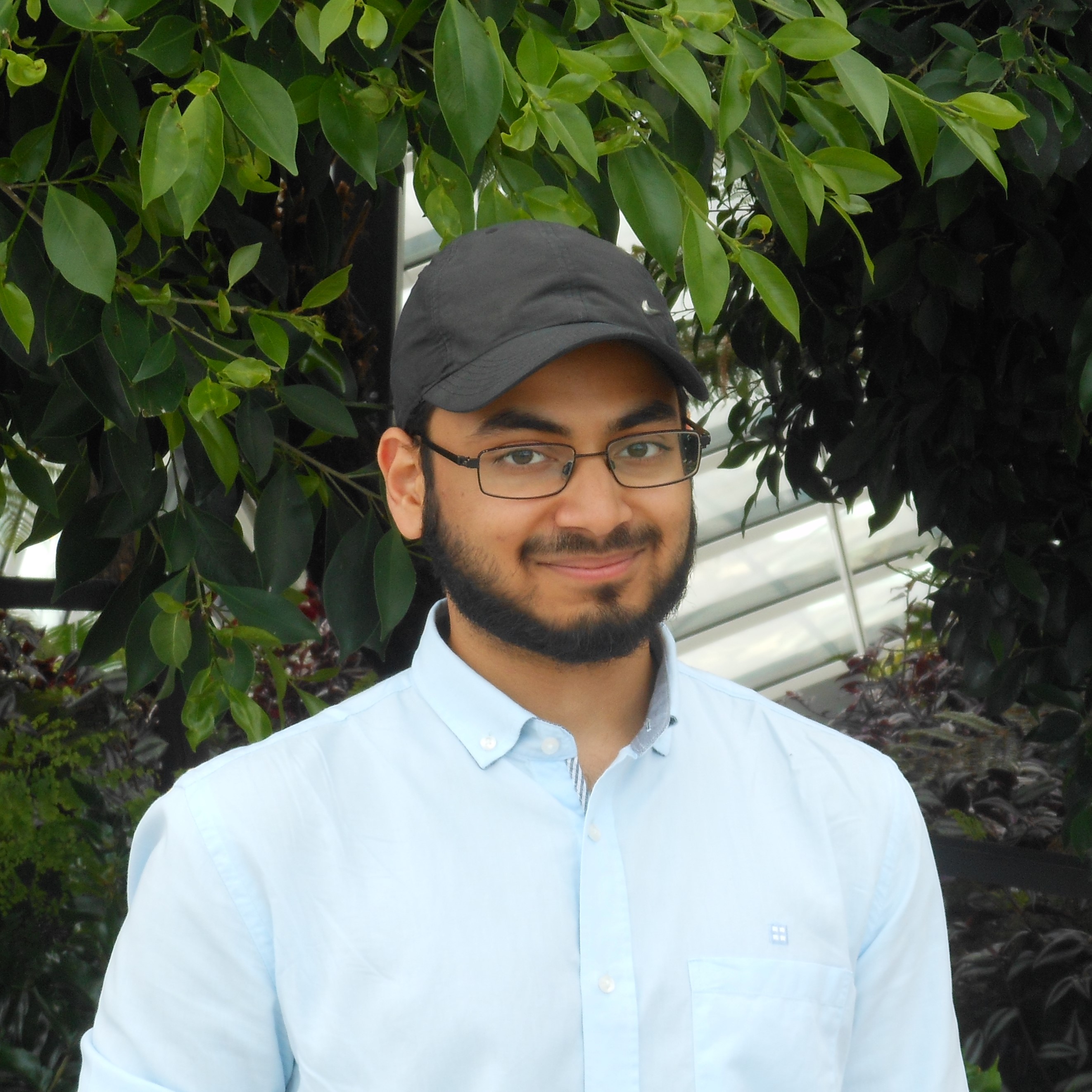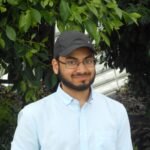 Aadil currently studies Physics at Imperial College. As an alumnus of the 2017 national and international Space Design Competitions (UKSDC, ISSDC), he has been involved in various activities for the UK Competition from outreach at a local summer school to organising logistics at the internationals. He is enthusiastic to build on the successes of the competition, bringing the experience of science and mathematics to even more students. Outside of studies and Space Design, Aadil is a volunteer tutor, website designer, and can occasionally be found exploring the London Underground.
Neelesh is in his third year of Electrical and Electronic Engineering at Imperial College London. He competed in the 2016/17 National competition and has volunteered at UKSDC and the Galactic Challenge events as well as supervising the 2017/18 Internationals (ISSDC) trip to the Kennedy Space Center, Florida. He is an avid tennis player and fan. He also enjoys his fair share of hackathons.
George is an electrical and electronic engineering student at the University of Edinburgh. He became first involved with SSEF in a 2016 regional, and then getting through to the national competition via a video entry. Following the 2018 UKSDC nationals, George returned to volunteer for technical training and now helps with organising the competitions for the international side of the SSEF. George helped write the Technical Training Presentations as well as becoming the Webmaster of MEASDC, EUSDC and  GSDC.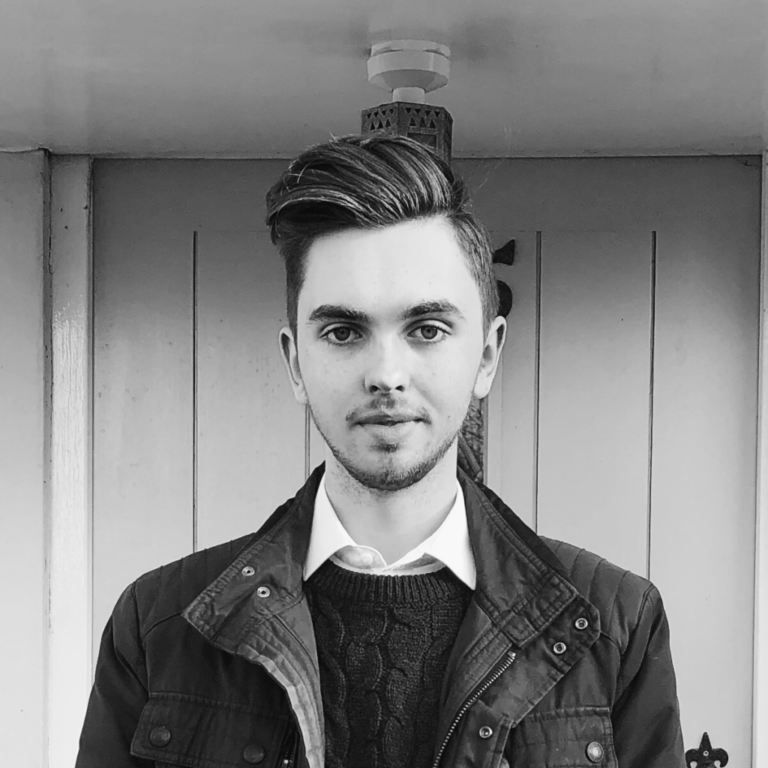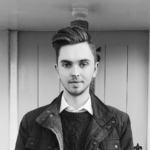 Alex is currently the webmaster for the UKSDC, SSEF and Galactic Challenge. He is a third year mechanical engineering student at the University of Warwick. He first became involved in the competition through a video entry in 2015, before going on to be a member of the winning companies at the 2015 and 2016 UKSDC finals. Following the 2016 UKSDC, Alex was part of the UK team at the ISSDC, with whom he subsequently won the competition. Alex returned to volunteer as a technical specialist at the 2017 National Final, before joining the team as Webmaster. In addition to the role of Webmaster, Alex ran our social media accounts at the 2018 National Final.