Our Team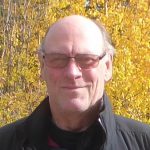 Marcus du Satouy
OBE. FRS
Yasmin Sarwar has been involved with the Space Design Competitions since 2009. She is currently the Chief Education Officer at Oxford International College. She joined OIC in 2017, and under her leadership, it has become the UK's No.1 A-Level college. Born in Lawas and raised in Kuching, she completed her SPM in Malaysia, and continued her education in the UK. Calling herself an "edupreneur", she sees her role as an innovator in education. At OIC, Yasmin has developed the "Strategic Global Pathways" curriculum, which combines academic excellence, career preparation and personal development to give students an enhanced ability to succeed not only at university interviews, but higher education and later in their professional lives. Yasmin has achieved several awards, including the Welsh Asian Business Woman (2015), the Pearson Teaching Award for Science Teacher of the Year, and a Pearson Teaching Awards Fellowship (2011). Yasmin is regularly invited to share her expertise with government officials, fellow educators, parents, students, and the general public. Her public talks include Welsh Assembly (Gorwel) and TEDx (DVLA- Swansea). Prior to joining OIC, Yasmin co-founded one of the most successful A-Level colleges in the UK and one of the major A-Level destinations for international students.

Jenny Lyons
A passionate believer in the benefits that practical science brings to school based learning. Jenny has taught in both the private and public sectors, and additionally worked with a variety of agencies to promote and fund the setting up of Science Clubs. She received a BSc from University of Westminster in biological sciences. She has attended University of Sussex and received an endorsement to teach chemistry after receiving her PGCE from University of Middlesex.
Having worked voluntarily for the UK SDC, she is now excited to have the opportunity to extend their project based learning methods to a wider audience, and is looking forward to the continued success of the Space Science Engineering Foundation (SSEF), the UKSDC, EUSDC, MEASDC , Middle East, Africa, and the  Galactic Challenges.
When not working with SSEF and GC, Jenny enjoys the great outdoors by taking part in Open Water Swimming challenges, as a member of the UK Wild Camping group, and as an assessor and trainer for the Duke of Edinburgh scheme.
Sam Hession
Programme Coordinator
Sam has recently joined the GSDC after spending 25 years providing world class customer service in the air with British Airways. Now that her wings have been clipped she is looking forward to organising and running the GSDC programmes with the rest of the team. Sam is calm and efficient and as our Programme coordinator, she will enjoy using the super organised side of her personality to ensure that all our events run smoothly.
On her days off she can be found hanging out at the beach, paddleboarding, or officiating a basketball game.
Evan Meyrick
Engineering Programme Coordinator
Evan has been involved with the UK Space Design Competition since 2012, and deeply enjoys helping others further their learning. After completing a degree in Aeronautical Engineering from Imperial College London, he currently works as a systems engineer specialising in information security for unmanned air vehicles and communications networks, with a wider interest in global security and counter-terrorism.

Trisha Saxena
Finance Programme Development
Trisha is the Co-Vice Chair of the Space Science Engineering Foundation. She first took part in the UKSDC in 2014 as a participant, and although her team won she did not have the chance to go to the Kennedy Space Center. This motivated her to try once more in 2015, when her team won again and this time she had the chance to represent the UK at the International competition. Since then she has been involved with the regional and micro competition heats as a judge and CEO. She is currently in her third year at Imperial College London, studying Physics, and hopes to one day work for the UK Space Agency.
Trisha was the UKSDC organising chair for 2016/17.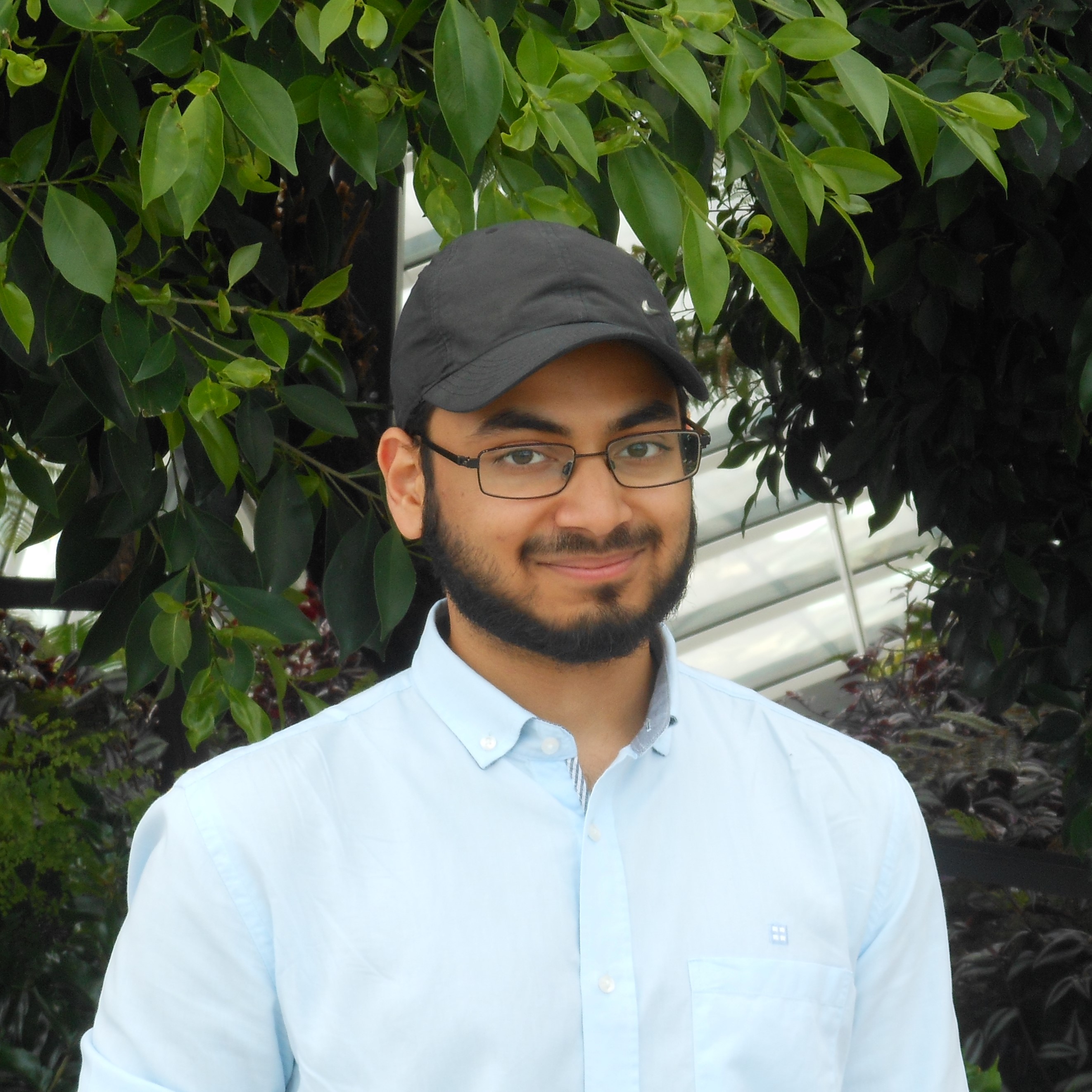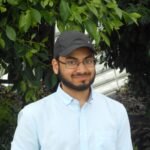 Aadil currently studies Physics at Imperial College. As an alumnus of the 2017 national and international Space Design Competitions (UKSDC, ISSDC), he has been involved in various activities for the UK Competition from outreach at a local summer school to organising logistics at the internationals. He is enthusiastic to build on the successes of the competition, bringing the experience of science and mathematics to even more students. Outside of studies and Space Design, Aadil is a volunteer tutor, website designer, and can occasionally be found exploring the London Underground.
Neelesh Ravichandran
Neelesh is a fourth year Electrical and Electronic Engineering student at Imperial College London.
He became involved in the competition back in 2016 and progressed with his team to the national final in 2017. Since 2018, Neelesh has volunteered regularly for the UKSDC and even accompanied the UK and EU Teams to the 2018 ISSDC as a team supervisor. He joined the UKSDC Board in March 2020 and was appointed the first chair of the UKSDC Design & Publications Committee.