The Global Space Design Challenge, 13–24 July 2019, is a unique science, business and engineering London summer school culminating in a challenge designed as a simulation of life in industry.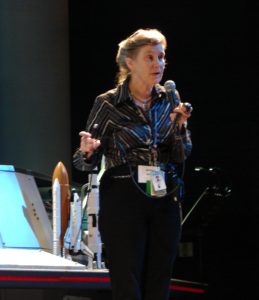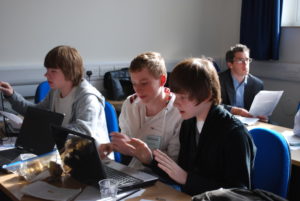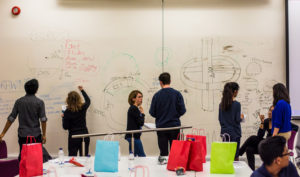 Global Space Design Challenge is an intensive residential summer programme for the highest achieving students throughout the world. It offers you the chance to learn from academics at a world class university.
This a unique and exciting science, business, medical, computer, design and engineering culminating in a two day challenge, where you will participate with students from the UK and around the world. The challenge is designed as a simulation of life in industry. A futuristic company called the Foundation Society distributes a Press Release followed by a detailed Request For Proposal. As a participant you will:
Work as a team to design a settlement, set up to 70 years in the future,  in space and experience the challenges of working in a large industrial company.

Have the chance to take your subject knowledge to the next level through a challenging academic program that balances lectures, seminars and a high level of practical work.

You will access professional advice and guidance around applying for university study in the UK including tours of Oxford University, Cambridge University and Imperial College London.

You will receive mentoring and talks from world-class academics and industry experts.

Meet current undergraduate students and learn about their experience of life at university

You will also enjoy a packed evening and weekend social programme to help you enjoy your time in London to the fullest.

You will receive a certificate of achievement on completion of the course.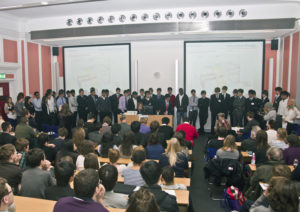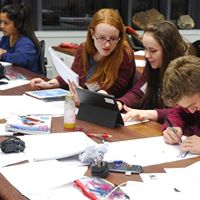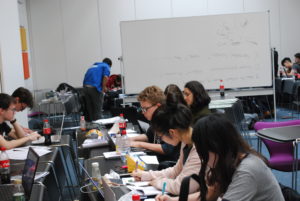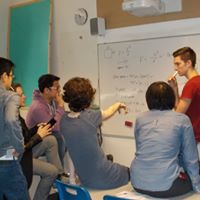 For more detailed information email us enquiry@gspacedc.com